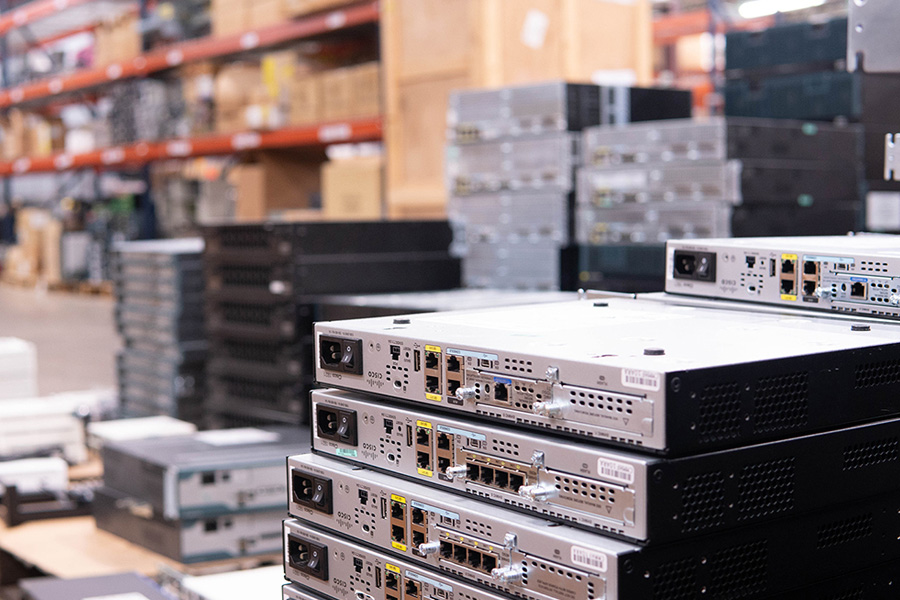 Save money and eliminate lead time issues with our robust inventory of green market products from major OEMs.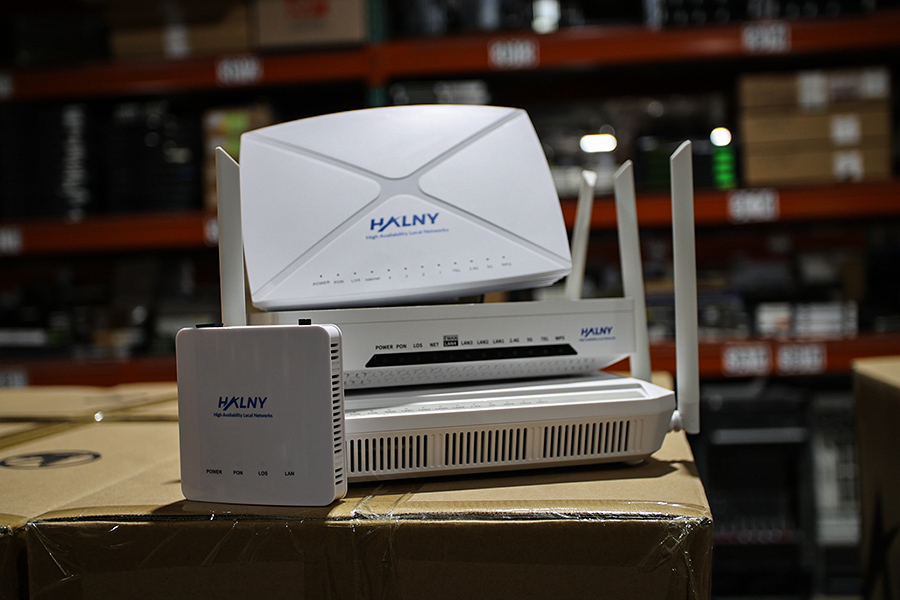 Our carefully chosen partners offer best in class platforms and disruptive new technology solutions to move your network forward.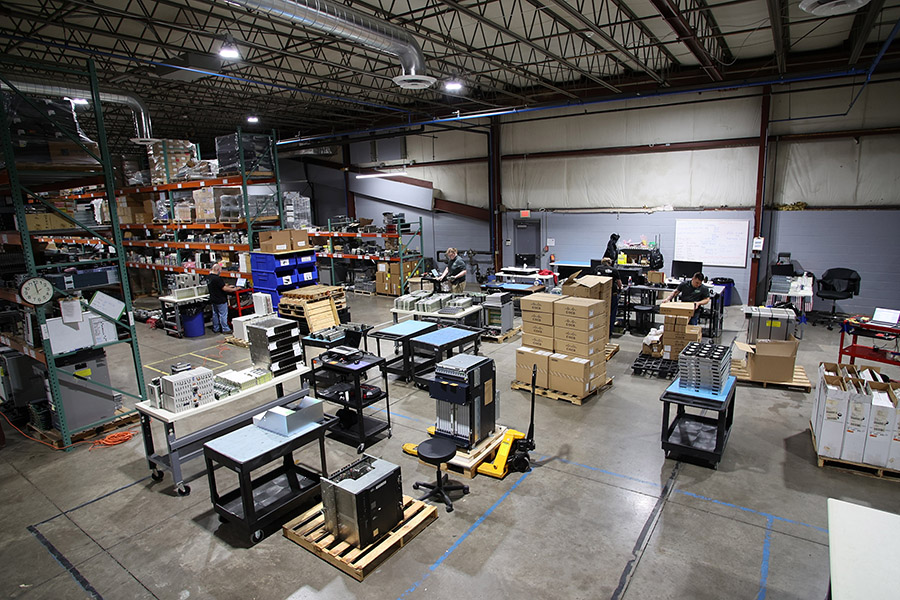 We offer unmatched engineering support pre- and post-sale, plus logistics services to optimize your network, decrease your total cost of ownership, and recoup value from unused network assets.