Network Asset Lifecycle Management
Do you know the value of your network assets?
Would you prefer not to buy new product you don't need?
Would you like to have your assets tested, updated and ready to deploy?
Would you like to monetize the excess assets?
Would you like all of this available but not taking up space in your warehouse?
RocNet's Asset Lifecycle Management program can help you breathe new life into your inventory and monetize assets that you don't need anymore!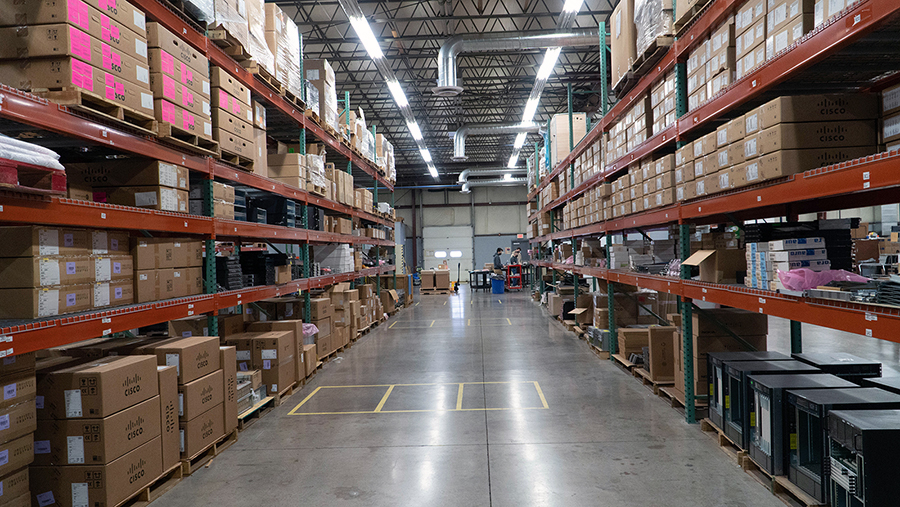 We work with you to audit your inventory and identify excess or unused products that still have value.
RECLAIM – We transfer your products to a RocNet facility, where we inventory it, add it to our Cloud-based Inventory Report, test it, then warehouse it in a secure location.
REDEPLOY – RocNet will test, configure, provision, kit and drop-ship assets to you based on a deployment schedule we create together.
RESELL (optional) – We'll add your assets to our consignment inventory and include it in our revenue-sharing resale program for equipment deemed end of use.
RECYCLE – If the market value has passed, we send your assets to an R2 certified IT recycler for disposal.