Logistics Services
RocNet provides logistics services, including site consolidation, equipment collection & site de-install; asset recovery; warehousing and storage; reverse logistics/re-deployment; e-recycling; custom consignment programs; and critical spares management.
Site Consolidation, Equipment Collection & Site De-Install
Removal of Old Equipment from Network Racks
Breakdown of Structured Cabling and Racking Organization
Packing and Shipping of Equipment to New Client Location or RocNet Facility
Asset Recovery
Client Hardware Organization and Inventorying at a RocNet Facility
Reporting of Findings in Real-time
See Our Asset Recovery Process for More Information
Warehousing and Storage
Full Service, Secure and Highly Efficient Warehousing of Your Network Hardware
100% Real-time Visibility
Shipping Schedule Developed with Client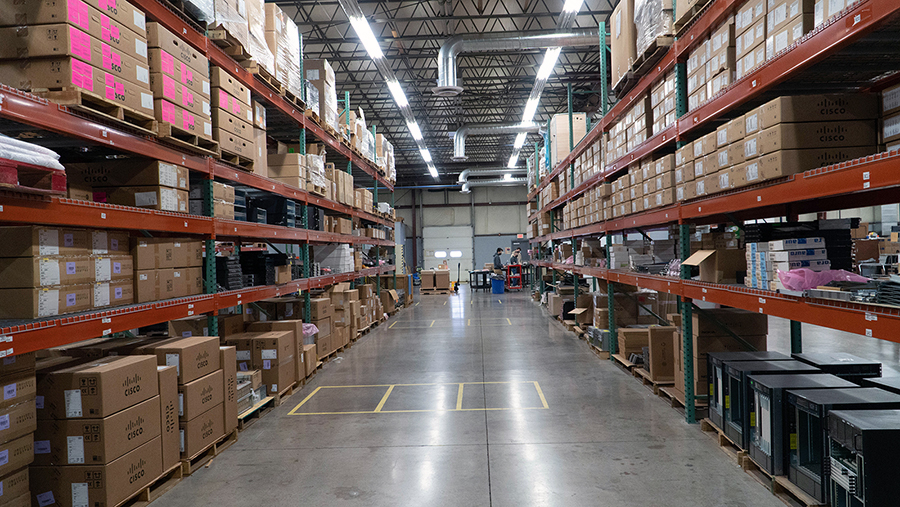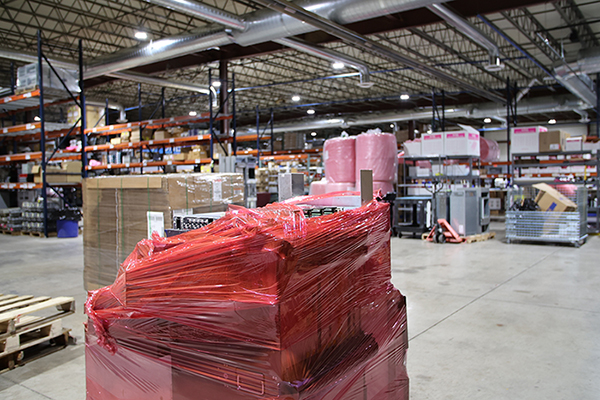 Reverse Logistics/Re-Deployment
Testing, Packing and Shipping on a Scheduled Developed by the Client
Additional Re-Deployment Available as Needed
E-Recycling
Sorting, Packing and Shipping of Items to our R2 Downstream Partner for E-Rcycling
Certificate of Destruction Provided
See the Circular Economy for More Information
Custom Consignment Programs
Recover Value for Legacy Network Hardware
All Other Logistics Services Can be Included as Part of Consignment Program
Critical Spares Management
Centralized Inventory Sparing Programs
24-Hour shipping for Designated Spares Inventory
On-Site Sparing with auto-replenishment
4-Hour replacement service for metro and other areas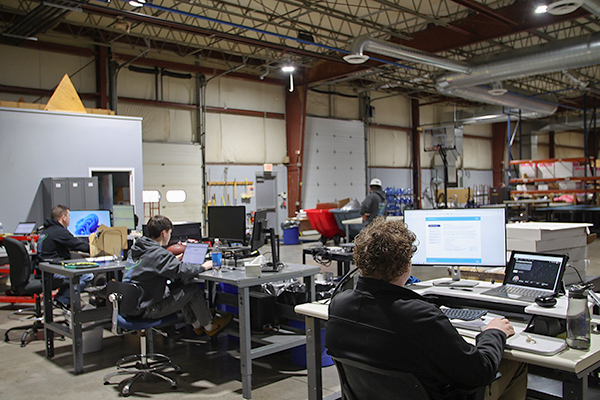 Do you know the value of your network assets?
RocNet's Asset Lifecycle Management Program can help you breathe new life into your inventory and monetize assets that you don't need anymore!