Green Market Hardware
Eliminate Lead Times · Promote Circular Economy
RocNet is more than just a hardware provider – we are a solutions provider. We work with you to build custom solutions for your projects, leveraging both new technologies and
Green Market
hardware to meet your budget and your timeline.
Our robust inventory of Green Market hardware represents a wide variety of manufacturers and platforms. We are vendor non-biased, meaning we work with you to get the best overall solution for your application, regardless of who makes it. Our world-class test labs in both of our facilities provide you with equipment that is tested to the highest standards and backed by RocNet's industry-leading warranty and support.
Supply Chain Protection
Fully Tested Hardware
Pre and Post Sale Engineering Support
Warranty and Support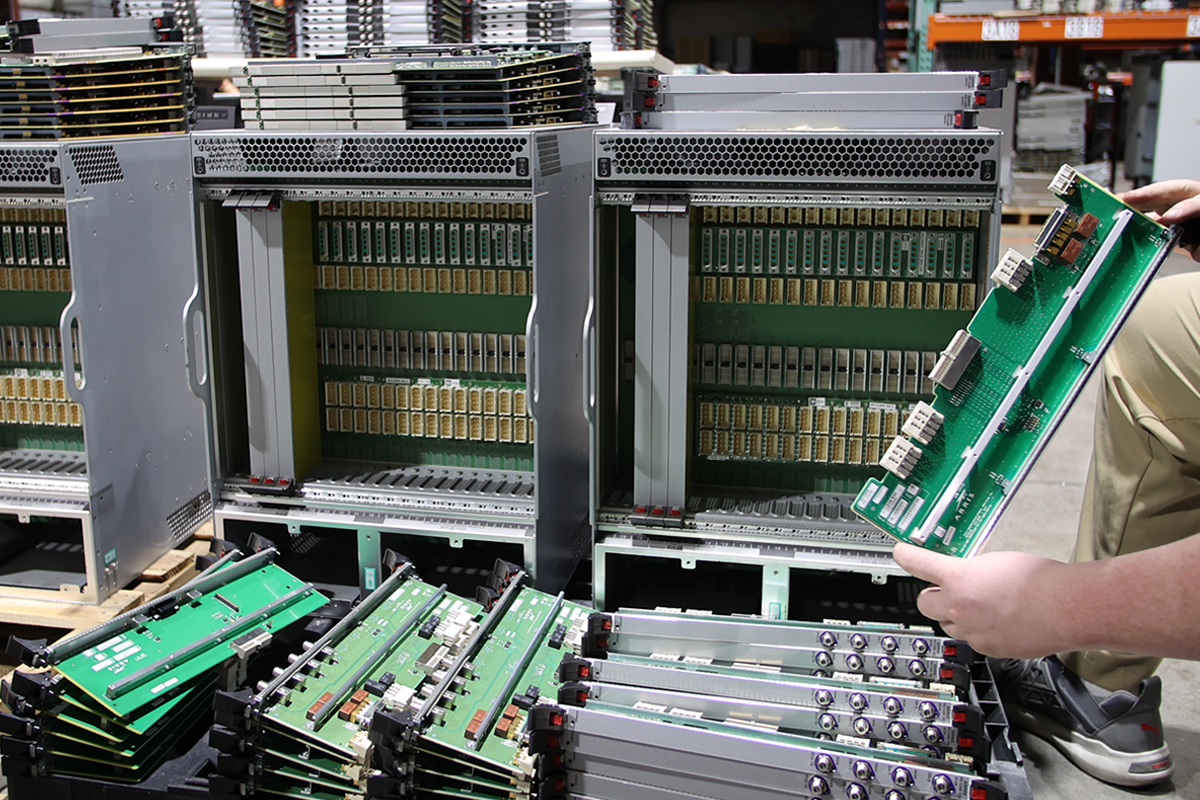 Core Routing and Switching
MetroE and Cell Backhaul
ToR and DC Switching
Server/Storage
FTTx PON OLT and ONTs
Optical Transceivers
CMTS, CCAP, R-PHY
OSP Fiber Nodes
Longhaul Optical Transport
Cisco
Juniper
Ciena
Nokia/ALU
Arris/Commscope
Calix
Adtran
Fujitsu
Ericsson
Infinera
What is the Green Market?
Building Sustainable Network Practices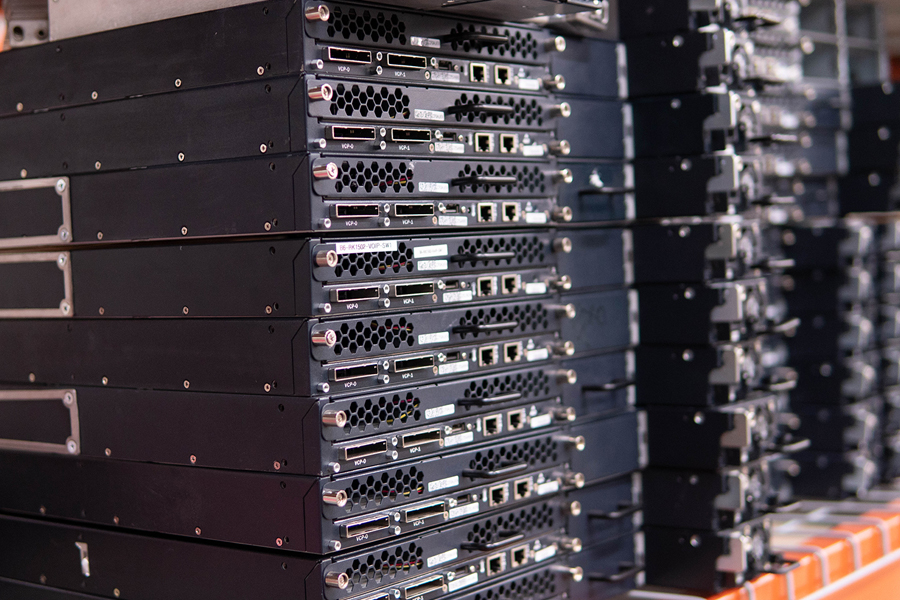 The Green Market, also referred to as the secondary market, is the resale and distribution of previously owned products that have been used and put back into productive use. RocNet collects, tests, refurbishes, and re-certifies this equipment and resells it at a cost typically much less than it would be new from the manufacturer or other channels.
The Green Market helps extend the lifecycle of viable equipment, while helping you save money and get your network equipment faster.
RocNet's Green Market inventory is also a great place for you to source parts and products that have been discontinued by OEMs.
Circular Economy
ROI Driven, Data Responsibility
Network Auditing and reporting
Managed Services for Removal and Reverse Logistics
Warehousing and Re-deployment
Consignment Drives ROI
$6M+ Annual Partner Return
R2 Certified Downstream Recycling Partner
RocNet Supply takes great pride in providing reliable, tested equipment to both our end-user and vendor partners. We provide a minimum 90-day warranty to vendor partners, and 1-year warranty to all end-user customers on every product that we sell.
Extended warranty options are available on certain items. For more information on these options, please contact your RocNet sales representative.
The warranty period on equipment purchased begins on the day the product arrives to your location. The product warranty covers your hardware purchase in case of shipping damage, product defects, physical damages, incorrect or missing parts.