RocNet Supply is a provider of network equipment and services. We primarily service broadband, fiber and network infrastructure organizations by offering new, used and Certified Pre-Owned networking equipment and associated services. We work with our customers to help save 80-90% off manufacturer list prices, reduce maintenance costs and eliminate long lead times from OEMs.
RocNet Supply is more than just an equipment provider. We will work with you to help design the best overall solution for your project, no matter how big or small. Our team of salespeople and engineers have a wealth of knowledge and experience that will be put to work for you. We also can provide a variety of consulting, engineering, and customized asset management services that complement our product offerings.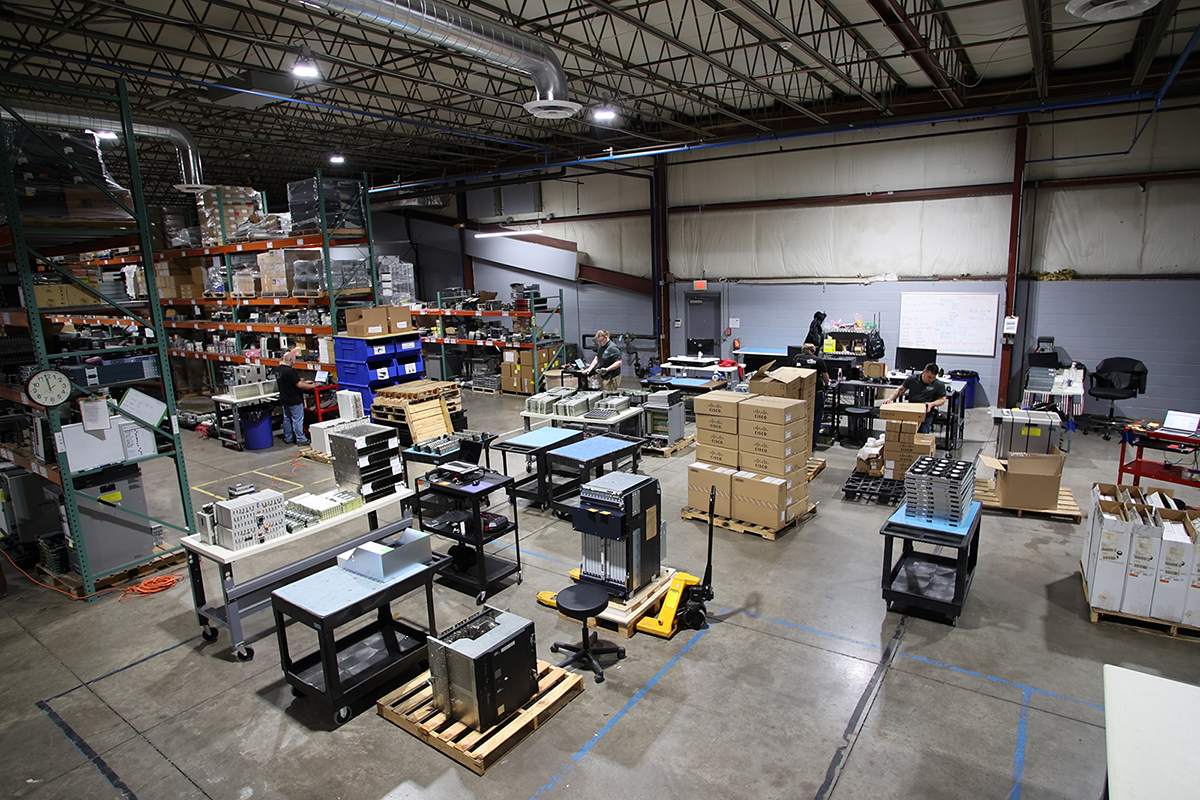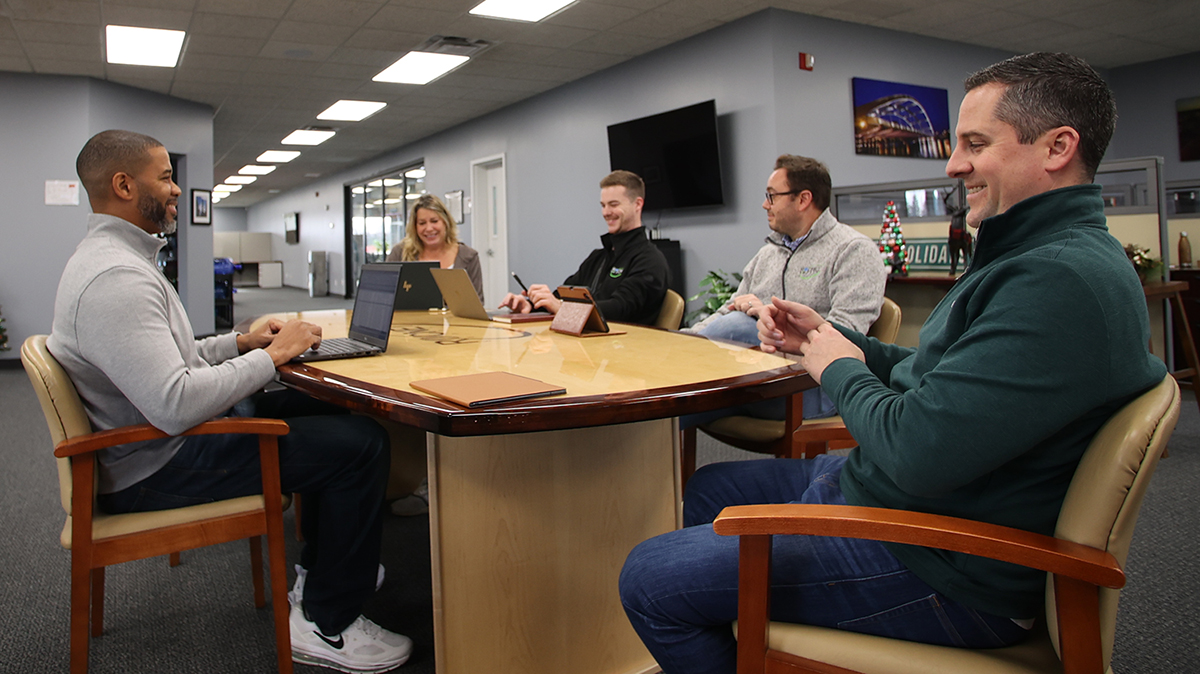 RocNet Supply was founded with the core idea of always putting people first. From our employees to our customers, our business has been built by making sure we put our team first, and our team puts our customers first. Our mission is to create a positive working experience for everyone who chooses to work for or do business with our organization, while adhering to the highest possible standards of excellence in everything we do.
In 2014, Mike Baker and Peter Wells launched RocNet from a dining room table, with a couple of cell phones and laptops. The mission was simple: leverage their industry knowledge and experience to build cost-effective networks for small broadband operators around the US. In their first year, they were able to help more than 30 independent MSOs upgrade their DOCSIS and IP networks to deliver high speed broadband by leveraging used network equipment.
In the years since then, they have grown the business with one guiding philosophy: put people first. This principle has helped them to build one of the best, most experienced teams in the industry, and service some of the largest telecommunications companies in the world. The business has grown organically to offer asset recovery, professional services, and new technology solutions in addition to the core
Green Market Solutions
.
Today, RocNet offers a wide variety of products and services for telecommunications companies as well as Data Centers, Manufacturing, Higher Education, Municipalities, Healthcare, and Financial Institutions. We have warehousing and test lab facilities on the east and west coast of the US. Our sales offices all around the country serve providers in more than 20 countries around the globe.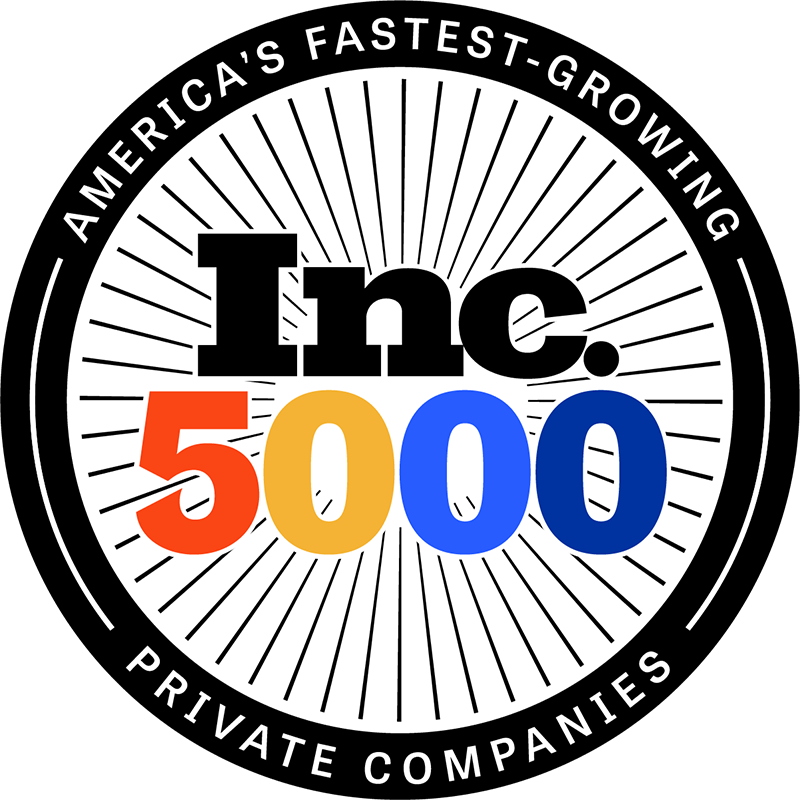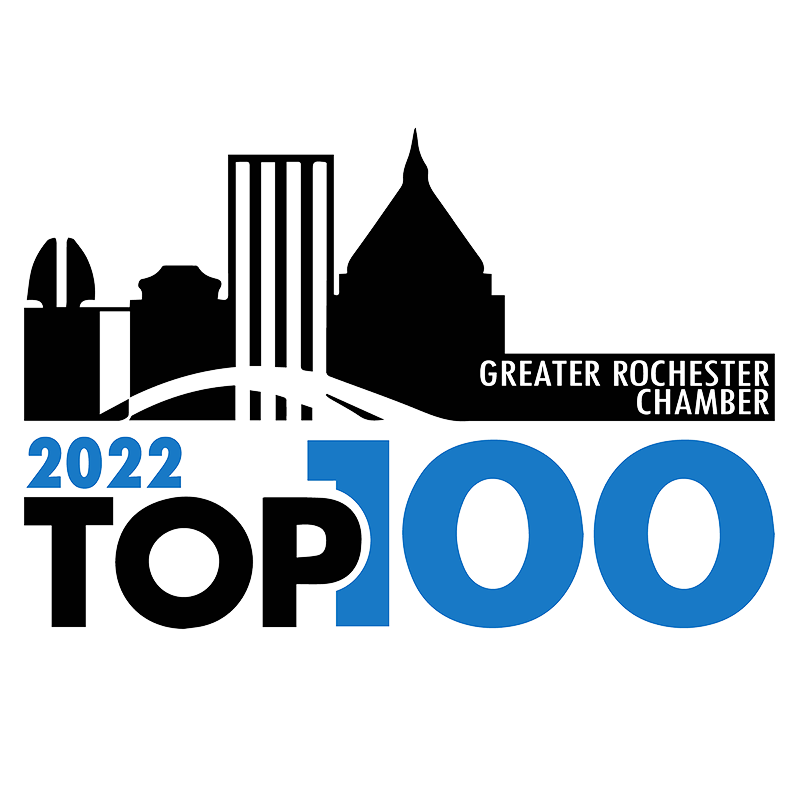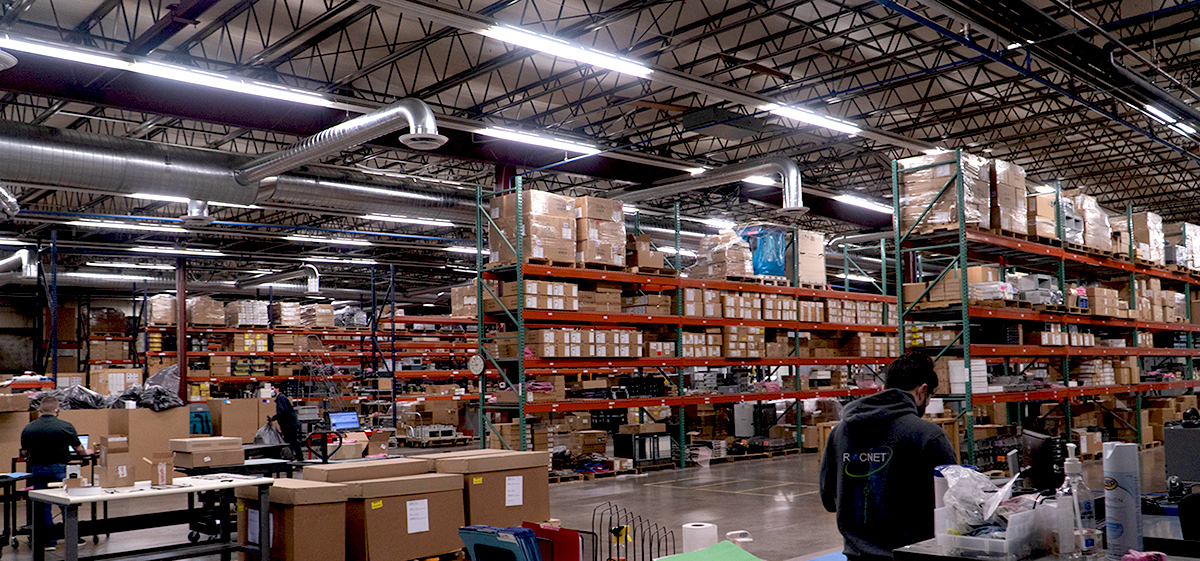 At RocNet we focus on providing the highest quality network equipment and professional services to our clients, and we believe this starts and ends with people. That is why we strive to be more than just a solutions provider: our mission is to ensure that we do right by our clients and our employees, creating a workplace where ideas and innovation can prosper to deliver the best overall experience for everyone involved.
RocNet Supply believes in giving back to our community. We are proud to support the following organizations and causes.