RocNet has two locations to best serve our customers: our 42,000 square foot headquarters in Macedon, NY, and an additional 52,000 square foot space in Reno, NV. Both locations also house test labs to help our customers test new equipment, compare it with competitive solutions, test for interoperability, and push products to their capacity limits. The bulk of our team is based out of our NY office, but our Sales and Engineering team is spread out across the U.S., ensuring you get the personal hands-on attention you need, no matter where you're located.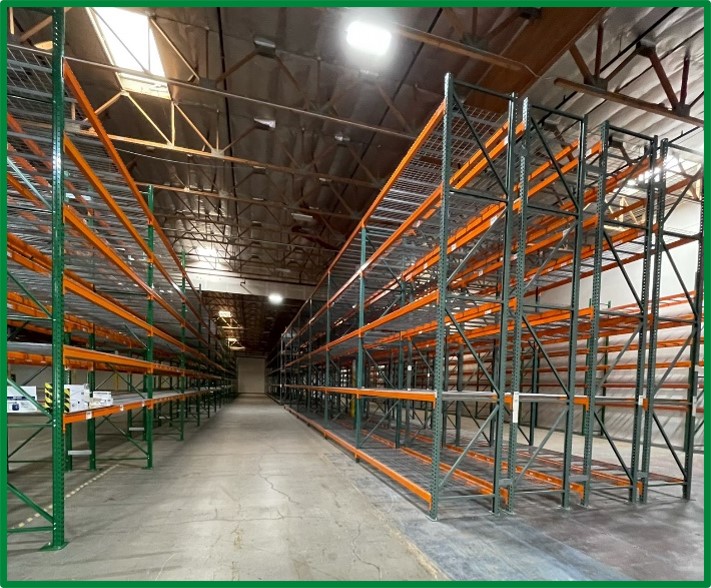 West Warehouse
55K Warehouse Space
Virtual Test Lab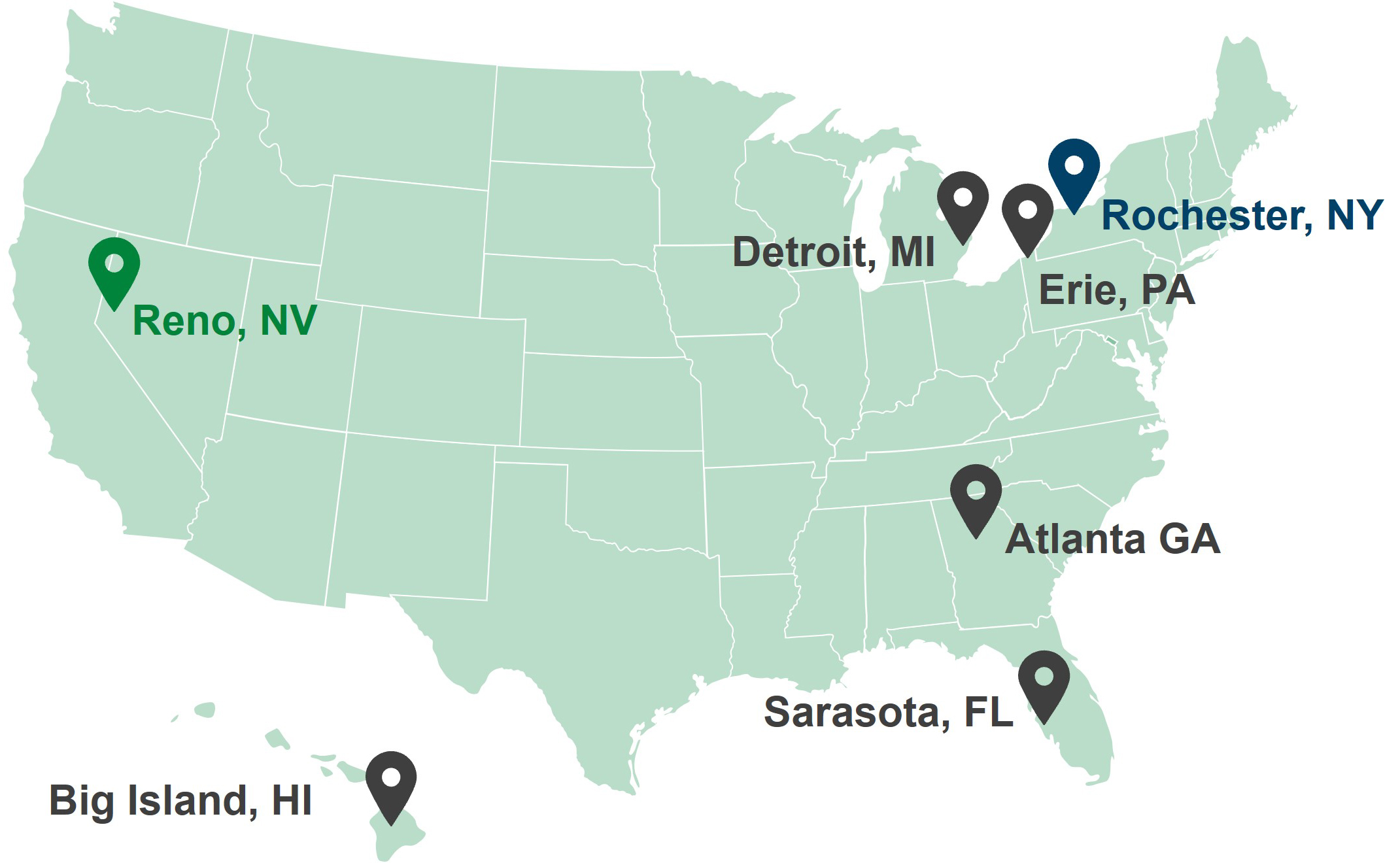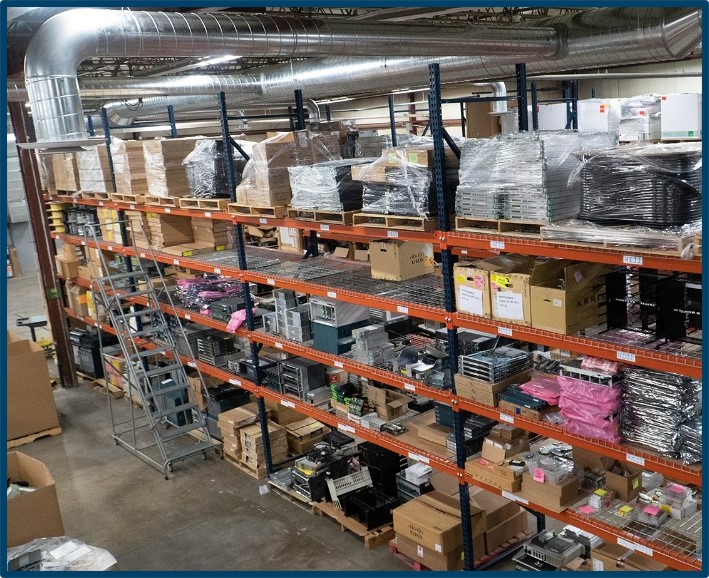 RocNet Supply HQ
30K Warehouse Space
Virtual Test Lab
Need warehouse space and asset management for your excess network hardware?
Looking for testing resources? We can customize programs for you that include remote access to our test labs, use of any of our stock hardware for testing, and consultation with our highly experienced engineering team.