Virtual Test Labs
Driven by Technology
The capabilities of our Virtual Test Labs include:
30+ Platforms from Cisco, Juniper, Ciena, Nokia, Infinera, Arris, Harmonic, Casa, ALU, Ericsson, etc.   •   10G Traffic Simulation   •   120km Fiber Link Testing   •   24/7 VPN for Remote Access   •   Multi-vendor Interop Programs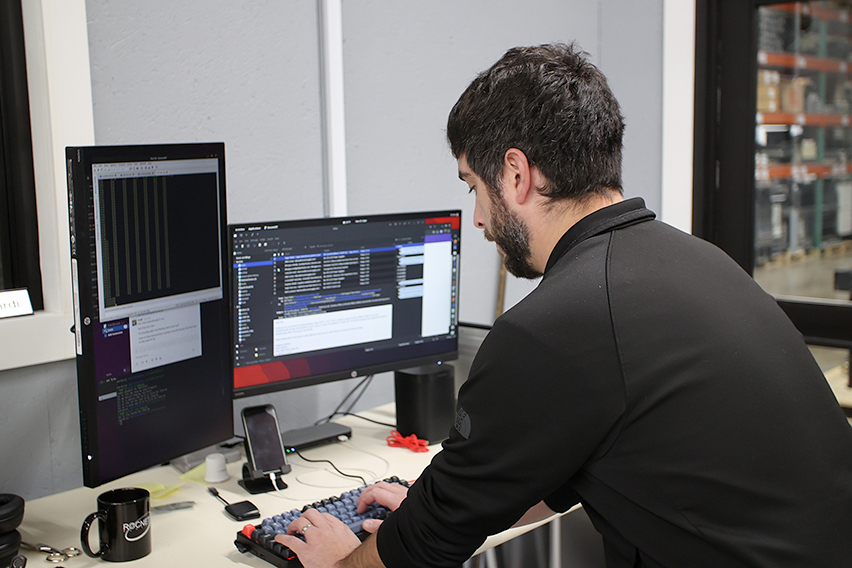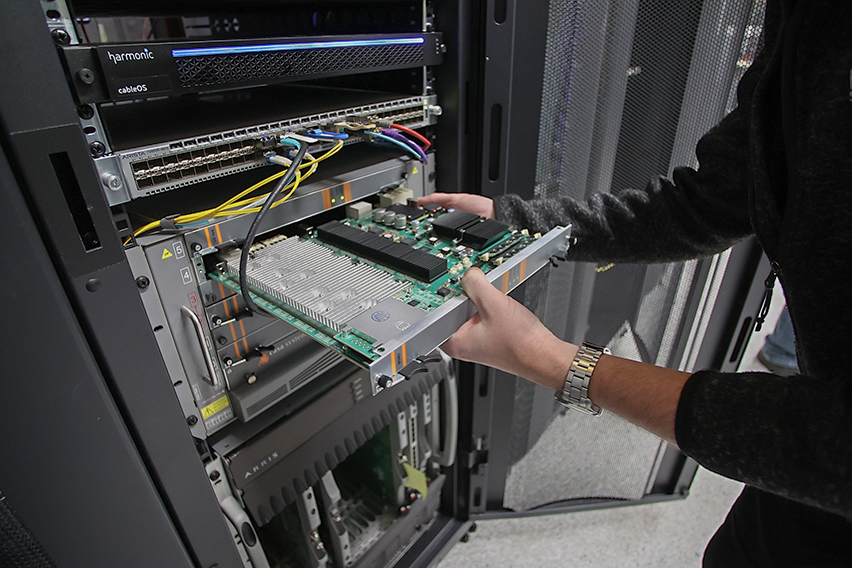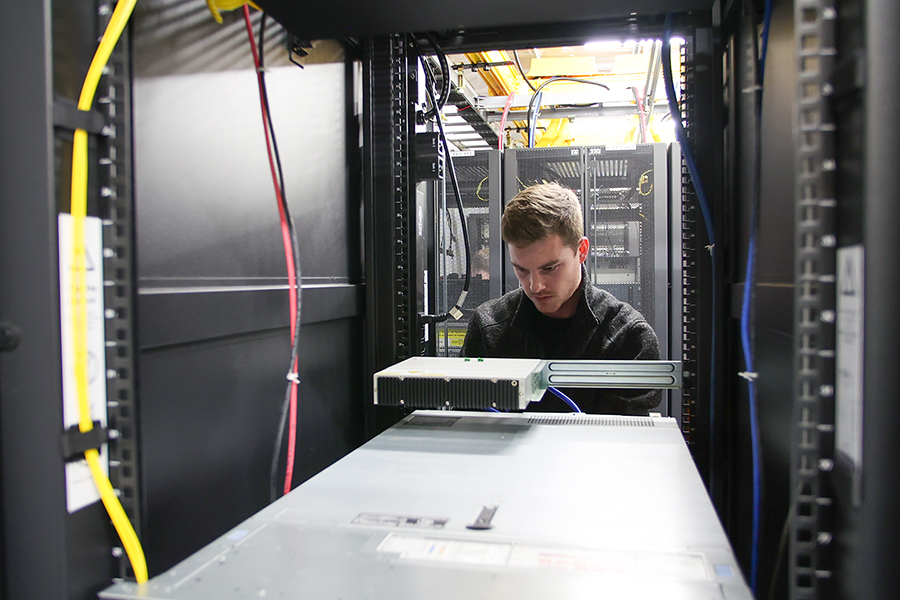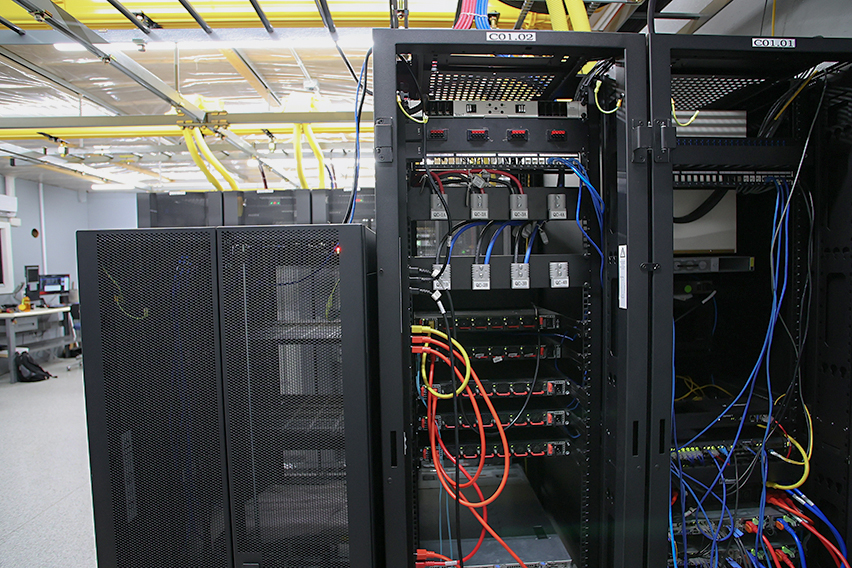 Test Before You Invest!
Our test labs, coupled with the experience of our engineering team, are huge benefits for our customers. RocNet has two on site test labs – one in our Rochester, NY headquarters and one in our Reno, NV facility. Our labs are always evolving to incorporate the latest and greatest technologies so that we are always prepared to test new equipment, compare it to similar solutions, test interoperability, and push it to its capacity limits. Our 2,000 square foot test lab facility in New York houses over 30 different platforms from more than a dozen different manufacturers and can simulate a network from its core all the way to the customer premise.
We build our lab based on the specifications our customers require and offer trial services for nearly all of the products we sell. This includes remote access to the lab, usage of any of our stock hardware for testing, and consultations with our team of network engineers on staff. We'd love to let you try out your next new idea on our hardware in our facility, risk-free.
Testing & Repair
Lab Facilities in Rochester and Reno
Full testing with detailed serialized reporting
Hardware repair and re-test

Cosmetic
Structural
Component Level